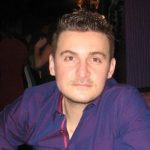 Galin Evgeniev
Web Master, Programmer
Galin is the founder of Web design Company London – Web Wants. He is an artist and craftsman currently using the internet and digital media as the medium to deliver client ideas and marketing initiatives.
BENEFITS

Why You Should Build Your Website With Me
Tamaki Patel - Art Website
Project: Web Design : Art Website
"Excellent work from beginning to the end.. Very satisfied with his work with great sincerity."!
Koko Adora - Fashion ecommerce website
Project: Fashion ecommerce website
Really appreciate it Galin, none of this is possible without you
Alessio Lorenzetto - Property sales
Project : Web Design editing and corrections !
Very good service.. Galin was helpful and quick.. He also offered to give few more advises if we needed without charging extra.. I have already recommended his service to a friend of mine..
Gehan Fernando - Phone and Desktop repair
Project : Web site creation
Galin build my Webb recently, it was a amazing job, good price and very friendly service.. I would recommend him to all who is looking to build a new web page.. Thanks galin cheers
I love to create clean, professional websites that take my client's marketing to the next level.
Recent created pages

MY SERVICES

Web Design Company London
E-Shops Development
I can turn poor ROI business into skyrocket profit business. A website can destroy barriers and boundaries which limits your business. It can lift your business up to leadership.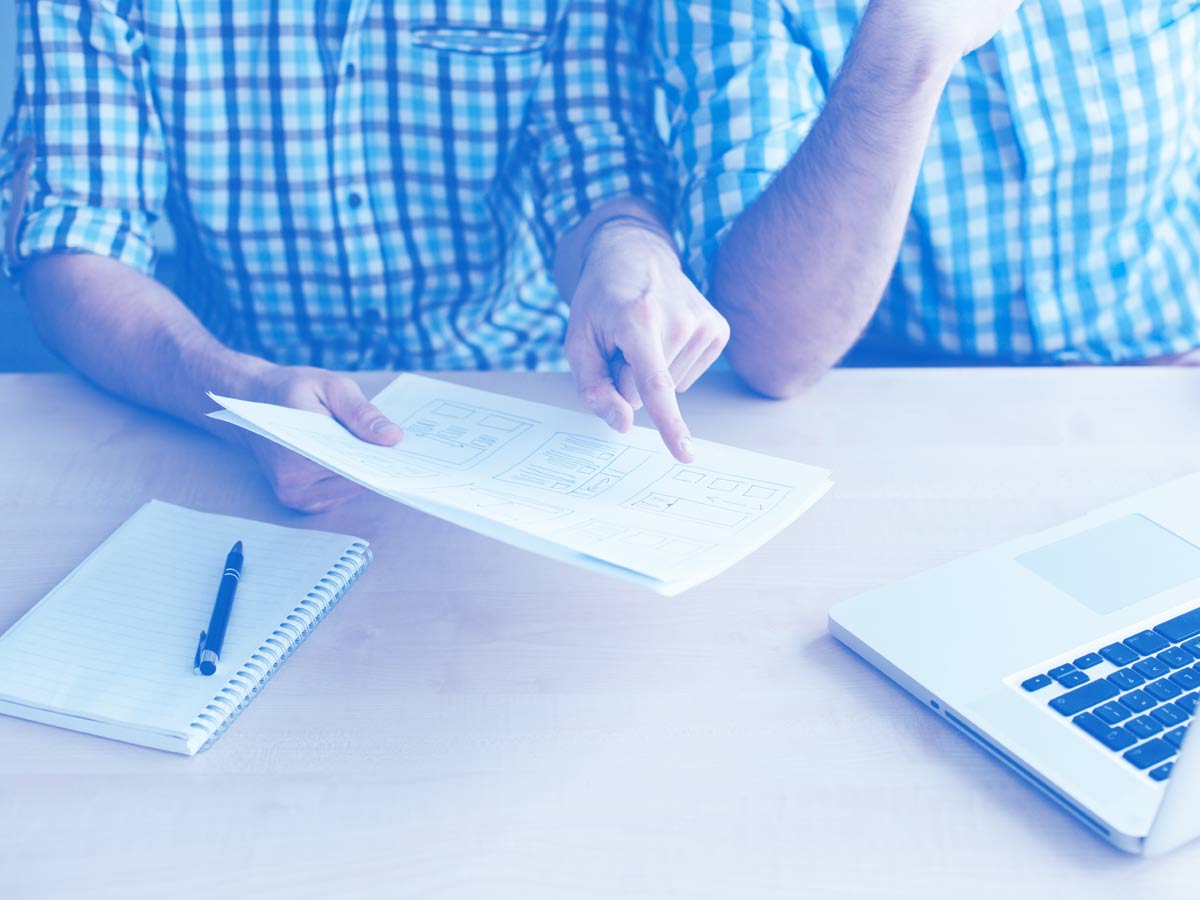 Web Site Development
If you want a quality design, you are in the right place. I offer professional and high-quality logo and graphic design services at affordable prices. Satisfaction guaranteed.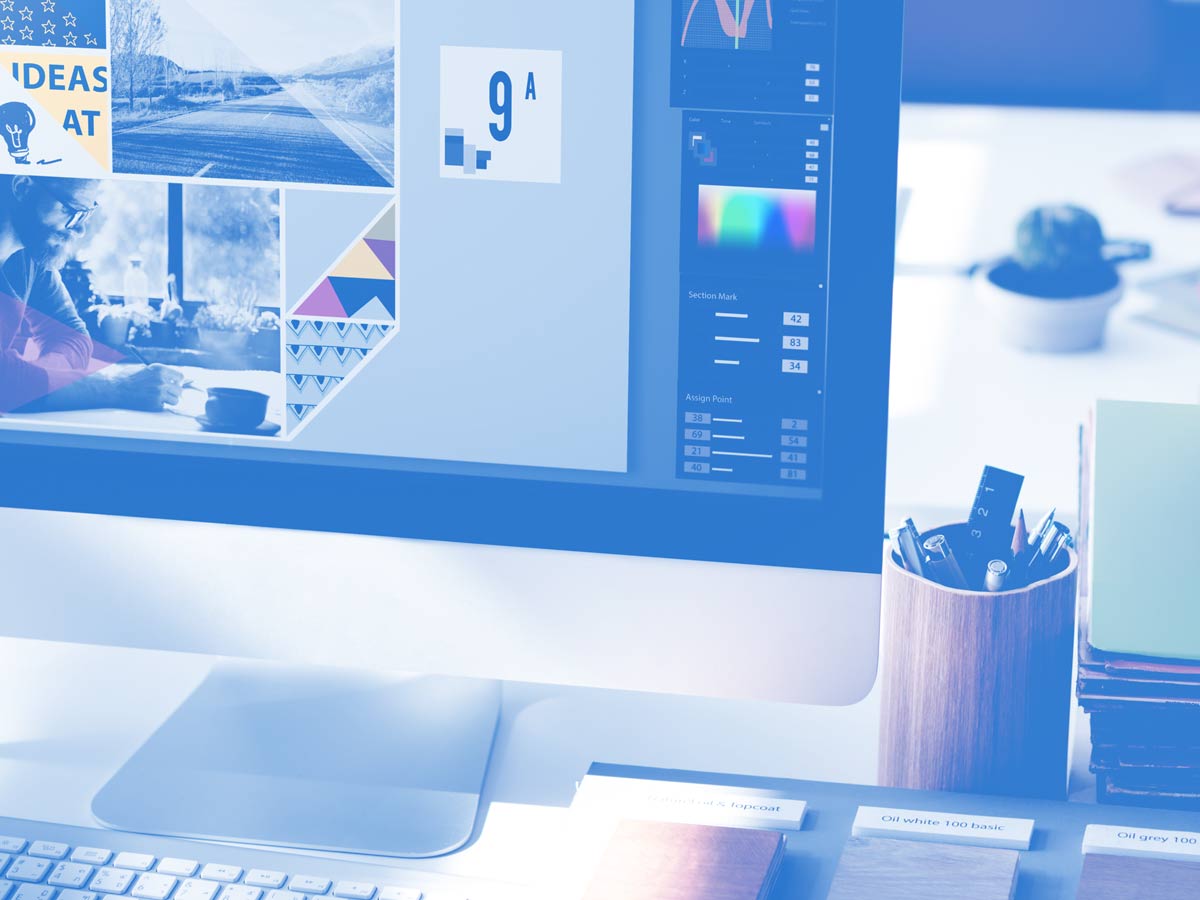 Online Marketing
We will help you to manage your reputation with efficient SEO and Facebook Marketing practices. Finding best advertising channel for your audience.
PROCESS

6 Short Steps from Web wants – Web design company London
1. Discussion

2. Planning

3. Design
4. Coding

5. Programming

6. Website Is Ready!
PRICING - Web wants - Web design Company London

Best Prices On The Market!
Advertising your business, product or service
shows that you are confident to bring real value to your customers.
Shows effort and budget planning
based on incomes and position to be part on your market niche.
The right way to done advertising will cost you 50 % of your return of the investment.
No sloppy pictures. – what message.
No just click on "boost post" – to which people
No just advertise your website or fan page – what to advertise
Website Development
Nice & Quick
The website is the official advertising channel. Visitors come primary from Search engines, small ads, Advertising banners .
Number of pages – up to 5
Free Hosting 1 year / after.. £25 per year –
 yes
Full support and tuition on how to use the website (CMS) –  yes
Facebook Fan Page
Marketing & Maintenance
Facebook post creation, Competitor Pricing Analysis, Facebook ad targeting,
Facebook logo / logo – yes
Facebook advertising – yes
Online content per week – yes
Finding and posting niche relevant articles – yes
Facebook remarketing – yes
CONTACT

Contact Web Wants – Web design Company London !
Business Hours
Monday to Friday
11:00 AM to 10:00 PM (GMT +5)
Saturday
9:00 Am to 5:00 PM ( GMT +5)
(Visited 43 times, 1 visits today)