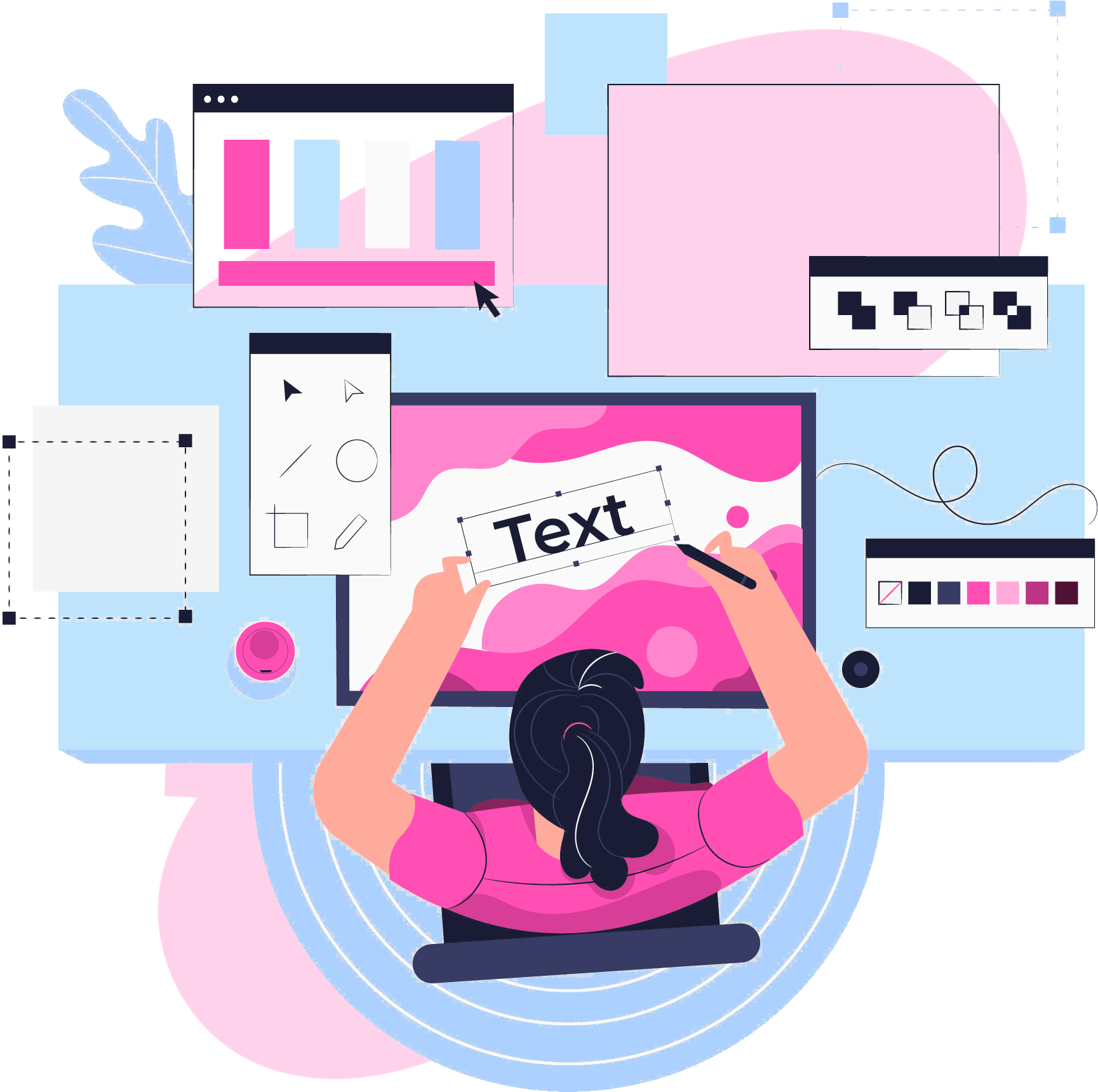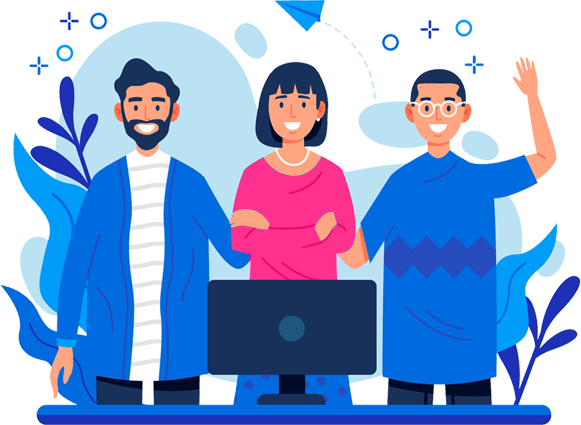 WE ARE SEO WEB DESIGN COMPANY LONDON
Why are we top web design company London ?
When our team starts a new project, its  our main goal is to create a wonderful website for the client. In the beginning, designers created not only beautiful, but also very easy to manage cms web user design. This is the science of UI & UX design. They design the site in terms of what your users want to find. The project is then taken over by the programmers and developers, who make the designer's idea feasible. Creating a good cost effective website is a step in the right direction for your business.
WE ARE PROFESSIONAL WEB DESIGN COMPANY LONDON
Web Wants - Ecommerce web design company London - Services:


Wordpress Web Design & Development

Small business web design



Wordpress Web Design & Development

Small business web design

Web Wants - We are small Web design company London which creates unique websites
We want to be Top Web design company London, that's why we have created the following Work process
Web design Company London - sites we can create
We can create any type of site for you, but here are the classic types for which most of our clients have hired us:
Creating a company website
– a website describing your business. Such a site contains between 5 and 10 pages and is ideal for small businesses that are just starting out. This website will have all the information about your successful business and opportunities for visitors to contact you.
Creating a corporate website
– this is a site that is designed for larger companies and companies that offer many services and products and want to satisfy their users as much as possible. With a variety of inquiry forms, a portfolio of services and other highly interactive tools, your users will fall in love with your business.
Development of a media site / portal
– these are large websites where tons of information are entered and the most important thing for them is the convenient admin panel. Such websites are news websites
Creating a blog / personal website
– if you have a strong opinion, it is undoubtedly necessary to have a personal site or blog in which to share what you think. In addition, there you can put your resume and projects in which you have participated. This is a wonderful interactive business card.
(Visited 546 times, 1 visits today)